Embrace change with these 4 tools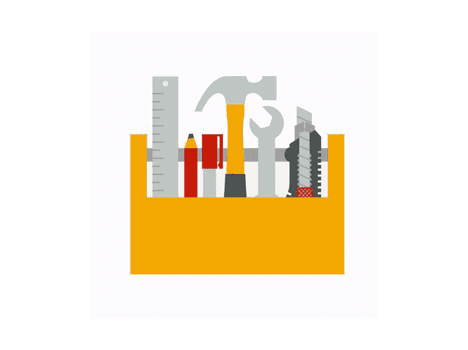 In the early 1980's, when the first Body Electric shows aired on PBS, I lived and worked in Tallahassee, Fl. My journey then took me to Los Angeles in 1990, back to Tallahassee, on to a 14-year marriage in Orchard Park, NY, then to Brookline, MA, and most recently (two weeks ago) to Portsmouth, NH. PHEW!
To set the record straight, I am the kind of being that enjoys change. People often ask me to name the favorite place I have lived. My answer is always, "the next place."  It is my nature to look forward to what is ahead rather than bemoan what was. A very important lesson that I learned along the way is that I can be happy in the humblest of places and unhappy in beautiful environs. It is really the joy in your heart that defines your existence.
I now live one hour and 15-minutes north of my former residence in Brookline. Therefore, I can visit my daughter, son-in-law and precious granddaughter, Sophie Bell, anytime. That's an important priority that has to figure into my lifestyle.
Having moved frequently, and often to places where I knew not a soul, such as LA and presently, Portsmouth, I have developed a "virtual" toolbox that is always handy and helps me successfully negotiate each move. My virtual tools include
The Normalizer Tool
Feelings of loneliness and isolation are inevitable. Tell yourself, "this is what it feels like to courageously move to a new place."
The Be Cool Tool
Becoming friends with your new environment is a process and takes time. Exploring the neighborhood is much more important than unpacking boxes. Don't stress, the boxes will wait for you.
The Enjoyment Tool
Treat yourself to a nice dinner, find a gym or health club where you can maintain your precious strength and vitality, and introduce yourself to new friends. (And, you can enjoy a Body Electric DVD with my friendly face anywhere.)
The People in Your Neighborhood Tool
There are infinite ways to connect with people through your work, hobbies, church, dating services, etc. My foundation is always the wonderful women I meet teaching Body Electric classes. And, since I am single, meeting a special guy is always on the agenda.
There's a limit to the number of times one can erase and update adresses in a book. Fortunately, most of my friends now store their contacts online. Change is difficult, regardless of the motivation. For me, "dancing on the skinny branches" is how I choose to experience life.
Save